Training
Openjob Consulting is specialised in managing funded training activities.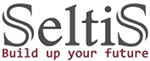 We discover talents. Before everyone else.
Head hunting, assessment, consultancy and much more: discovering "talents" is a delicate and complex process, with thousands of implications. Taking up and successfully accomplishing this process means contributing to the development of companies' human capital and providing applicants with the ideal opportunity to express their talent.
Seltis Srl, Openjobmetis' recruitment and selection company, is the ideal partner to assist a company in this process for the "discovery" of highly qualified resources - addressing middle/top management and executive roles - and in the following selection stage, aimed at direct employment. It does this through a range of tools that are able to meet every recruitment need, while offering customised consultancy and follow-up after hiring.
For further information, please visit: www.seltis.it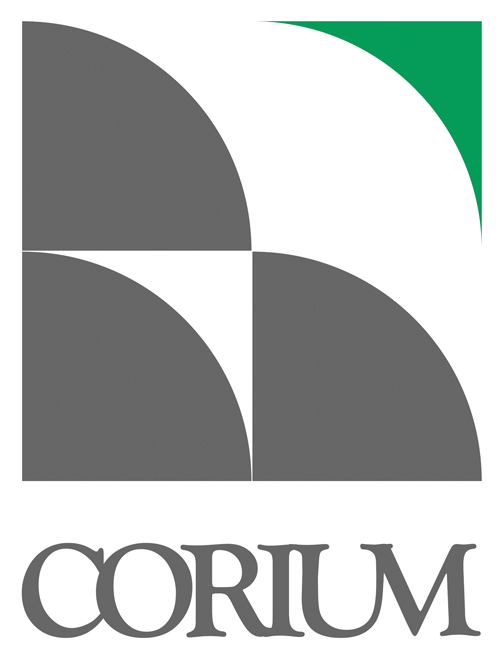 Winning the professional qualification challenge thanks to outplacement.
Following acquisition of the entire capital of Corium Srl, the first Outplacement company already operating in Italy in 1986, Openjobmetis became a reference point in the Italian outplacement market.
Outplacement services can be provided as an individual service, to define new job opportunities for single professionals (managers, executives and employees), or in the field of collective outplacement (aimed at executives, employees and workers).
Corium is the founding member of AISO (Associazione Italiana Società di Outplacement - Italian Association of Outplacement companies) and of Arbora (Global Career Partners). Thanks to Corium and its extensive partnership network, Openjobmetis is also able to offer totally customised coaching programmes, specifically tailored to the client's needs.
Working on the professional future of individuals means facing challenging but complex tasks, which require cooperation with trade unions and professional training bodies, as well as managing regional and provincial tenders in order to support personnel outplacement and re-introduction projects.
For further information, please visit: www.corium.it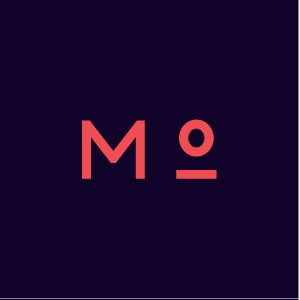 Digital Head Hunting
A platform specialized in personnel research, in particular for digital professions, which also uses components of Artificial Intelligence in the matching of positions.
To learn more, visit: meritocracy.is/it
Training and Coaching
HC Human Connections is an educational company that carries out interventions dedicated to the development and motivation of human resources in organizations.
To learn more, visit: www.hu-co.it