Immagine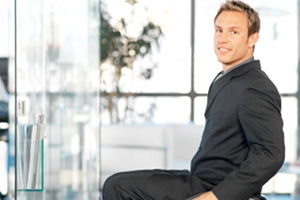 Do you belong to legally protected status? Are you more than 45 years old? Are you redundant or have been laid-off? Are you looking for your first job? 
If you belong to one of these categories, this division is tailored for you.
Diversity Talent's team
You will find people who will escort you along and guidance, expertises' analysis and professional development route towards the market's expectations.
The seat of Diversity Talent Division is: Via Latina, 43/A - 00179 Roma - tel. 06/70476887  fax: 06/70497712  mail: diversity.roma1@openjob.it.
preview