Immagine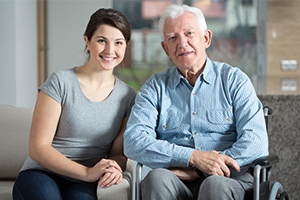 It's the division tailored for you if: you are a family worker with strong adaptability and are available to move within a household.
Our clients: families in need of care and assistance to be provided to elderly or disabled persons.
Professional profile: previous experience in assisting the elderly or disabled. Good knowledge of the Italian language, experience in the use of lifts, willingness to work in north central Italy.
For further information write to:familycare@openjob.it or visit familycare.openjob.it
preview